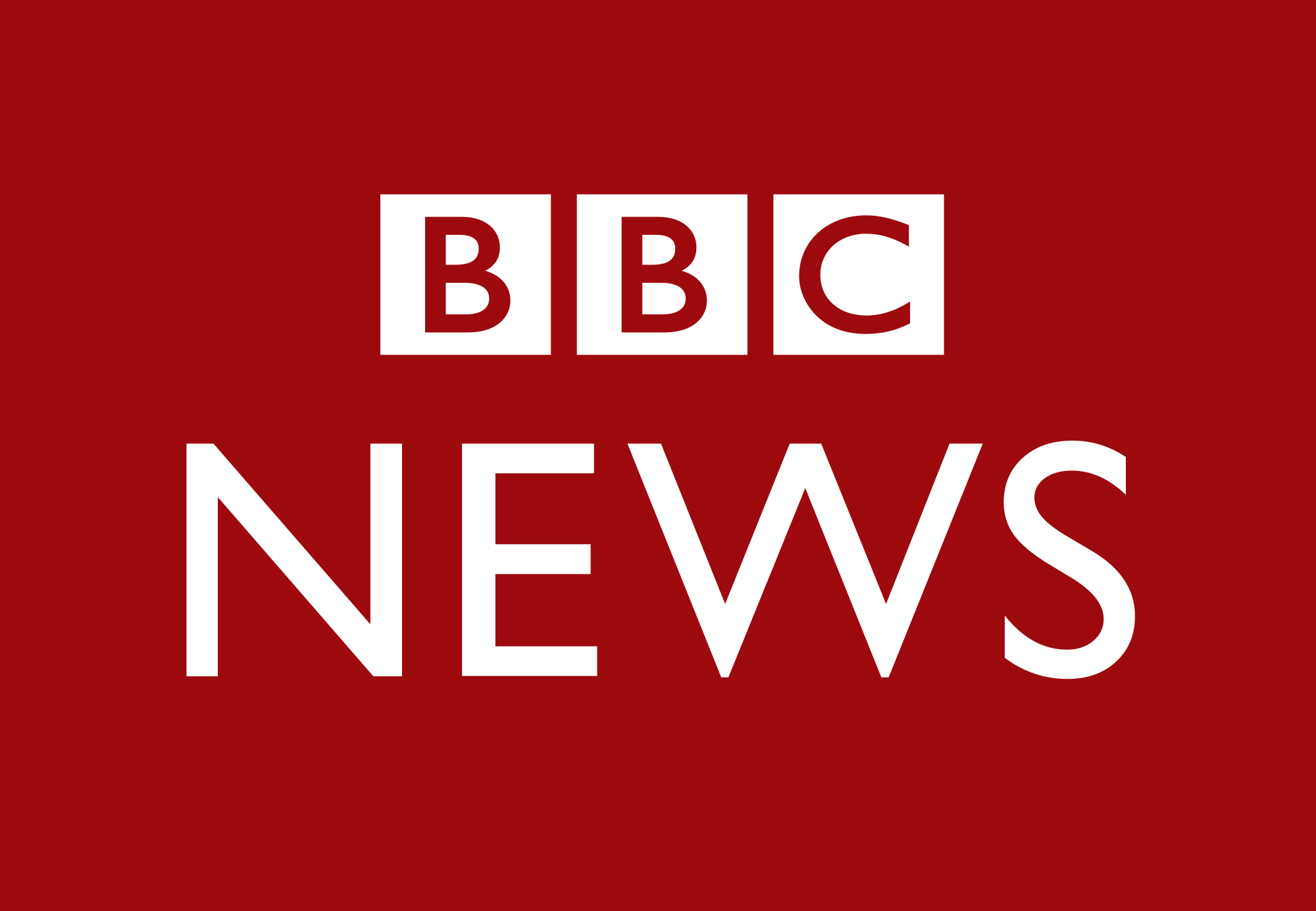 By Alison van Diggelen, host of Fresh Dialogues
Last week I joined BBC Business Matters host, Mark Whittaker in London and CIMB Research's Song Weng Wun in Singapore, for a discussion about Tesla's Gigafactory; why competition between five U.S. states to secure the factory is so intense; and what it means for the future of electric cars.
Although Tesla  began groundwork on a factory  site in Reno, Nevada, progress has now halted. Last week, Nevada Senator, Harry Reid said, "I'm not sure they aren't playing us."
Meantime, California Governor, Jerry Brown is enthusiastically enticing the electric carmaker with offers of generous tax credits, employee training and fast track approvals.
Although some commentators say that the Golden State is too green to land the Tesla Factory, that hasn't stopped State Senator Ted Gaines from remaining bullish. "I am very confident…innovators come to California because it's unique," Gaines said during a recent CNBC interview. "We want to fight for 6500 jobs and a $5 Billion investment."
Listen to the global perspective at BBC Business Matters, starting @31:17.
Here is the transcript.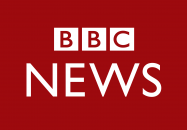 Mark Whitaker: My guests on Business Matters today are Song Seng Wun from CIMB Research in Singapore, and San Francisco's Alison van Diggelen. Alison presents a program called Fresh Dialogues which is all about high tech… and all about green. Alison, we're always keen to hear about what's happening in Silicon Valley. What's the latest?
van Diggelen: The thing I'm excited about today is the fight over the Tesla gigafactory. Tesla is the maker of an all-electric vehicle, an electric car called a Model S; and the CEO Elon Musk is wanting to build what he's calling a Gigafactory, which is a giant factory to make billions of lithium-ion batteries. Five states in the United States (California, Nevada, New Mexico, Arizona and Texas) are fighting over the privilege of  having this factory in their state. It's going to produce over 6000 jobs and obviously be a huge boost for the local economy. So it's quite interesting to see the fierce competition over this whole green expansion here.
Whitaker: So it's pretty high stakes. Does that give an indication that green industry has really taken off in the United States?
van Diggelen: Well Elon Musk and his team have certainly found a good formula. They've produced a car that has had all the top ratings in all the consumer reports. His premise is: he's not just doing it because he thinks electric vehicles are cool. He really has the big picture in mind: he's focused on climate change and focused on reducing our carbon footprint.
I listened in to a recent analyst conference call, and he said the sooner this factory can be built, the sooner we can reduce our carbon footprint and reduce the probability of a catastrophe.
He's watching the ice melt in the polar caps and is concerned. So he's really putting his money where his mouth is and saying: what can we do in the transport industry to make vehicles more electric and less carbon polluting?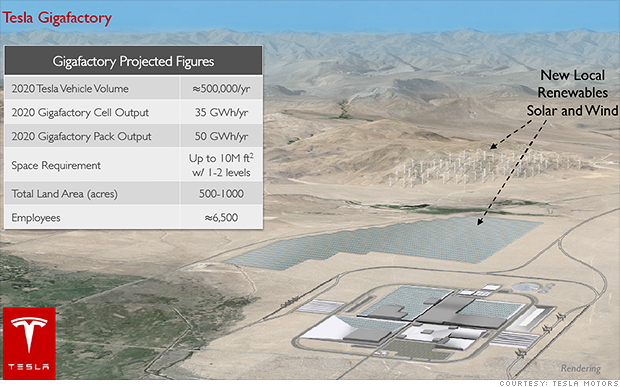 Whitaker: Song Seng Wun in Singapore, are you convinced that electric cars are just round the corner?
Song Seng Wun: Here in Singapore there is certainly plenty push as far as government is concerned to ensure transportation is as green as possible and obviously, if we are able to get more cheaper, affordable cars…Singapore is probably the world's most expensive, even for electric cars…it will be welcome here.
It's about whether the technology involved in greening transportation can be expanded for use in other cars in manufacturing, in businesses as well, which, I suppose is what Singapore is all about: how to use existing technology for better use elsewhere to increase productivity? (Productivity) is the catchword of the day, of the year, perhaps decade, here in Singapore.
Whitaker: Alison, from what Song Seng is saying…That's quite heartening from your point of view?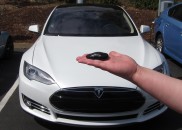 van Diggelen: Yes, it's great to hear there is that focus on efficiency and sustainability…The Model S is between $70,000 and $100,000 here which obviously is a bit of a stretch for most of us, but what they plan is to have a third generation mass market car and this is where the Gigafactory is a key part of that. They're planning to produce 500,000 of these all electric cars by 2020, so this is the grand strategy of making transport more electric and more energy efficient.
Listen to more of our BBC Business Matters discussion:
On the economics of Scottish independence: @26:00
On how to bring out the best in Parisian waiters @46:29
Check out other BBC Conversations on Fresh Dialogues:
On Google's Self Driving Car in May 2014
On Apples' Green Strategy in April 2014
On Fresh Dialogues and how it began in Feburary 2014