by Alison van Diggelen, host of Fresh Dialogues
On Thursday, I had the pleasure of interviewing Charlie Rose, the acclaimed journalist and host of  Charlie Rose, the nightly PBS program. Charlie has interviewed everyone who is anyone, from Barack Obama to Bono; from Madeleine Albright to Meryl Streep.
We had a lively conversation about what he calls his "great and glorious life"  – fueled by a burning curiosity about the world. Charlie talks about the economy, Silicon Valley's role in creating a better future, what Sergey Brin, Larry Page and other Silicon Valley visionaries have in common, and how he's embracing technology to promote his show. Did you know he's planning to join Twitter?
We also discussed:
How does he prepare for an interview?
How does he see his role as a journalist?
Did his insatiable curiosity ever get him in trouble?
Listen to our candid interview below:

.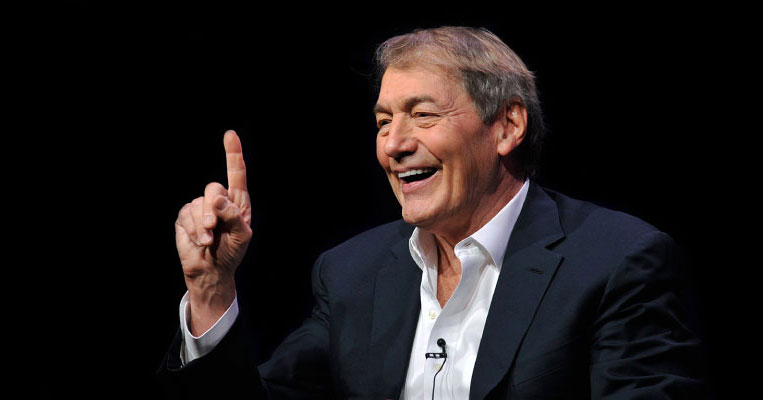 What does he think of Tom Friedman's book Hot, Flat & Crowded, and its call to action?
His opinion of Barack Obama and this tough economy
What's his dream for the future?
Charlie's plans for a true global conversation
Download or listen to this lively Fresh Dialogues interview
We welcome feedback at FreshDialogues.com, click on the Contact Tab
Listen to Fresh Dialogues with Charlie Rose
Click here for extracts and quotes from the interview