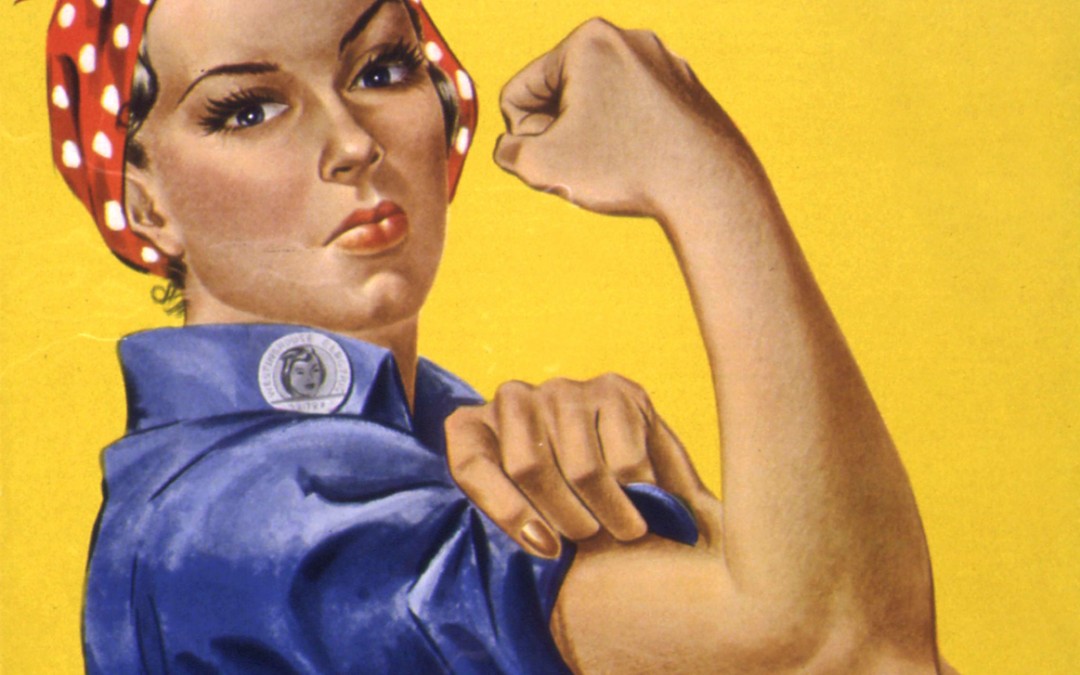 By Alison van Diggelen, host of Fresh Dialogues
Are women in Silicon Valley tech doomed? Do they need to "lean in" more? 
After Ellen Pao lost her discrimination case against Kleiner Perkins last week, some said the discussion was closed. On the contrary, her case has spotlighted an important issue and sparked a lively conversation about the dearth of women in Silicon Valley tech companies and what can be done about it. 
I was invited to share a Letter from Silicon Valley with the BBC about Sexism in Silicon Valley.  It aired this week on the BBC World Service program BBC Business Daily.
The program was hosted by Manuela Saragosa and included a report by Gianna Palmer about the impact of Sheryl Sandberg's book, Lean In. My Letter from Silicon Valley starts at 07:00.
Saragosa: There is a perception that women are still not being treated as equals in the tech industry in the US. It all came to a head in Ellen Pao's gender discrimination case against her former employer KPCB, a Silicon Valley venture capital firm. She lost her case last week but despite that, it's highlighted concerns about the lack of diversity in the tech sector in the U.S. So just how bad is it? Over to our commentator, Alison van Diggelen in Silicon Valley…
van Diggelen:
"Women in Silicon Valley tech are doomed!"
That's one of the comments I heard at a recent gathering of female executives here in Silicon Valley. It came from a manager who's spent 20 years working in tech human resources. She and her colleagues described the double standard they've witnessed at tech firms: women being passed over for promotion, paid less than men and treated as second class citizens.
Last year, major tech companies like Google, Facebook and LinkedIn published their diversity figures, which underline the sad fact that – at best – 15% of their tech engineering teams are female. The number of women choosing to study computer science is now half of what it was in the '80s.
It's hard to find a woman in Silicon Valley tech who hasn't experienced some biased treatment at work, because of her sex. Women are expected to be agreeable, generous collaborators, and always look good. One female executive talked about traditional expectations: "We're supposed to be at home, nuzzling newborns," she said.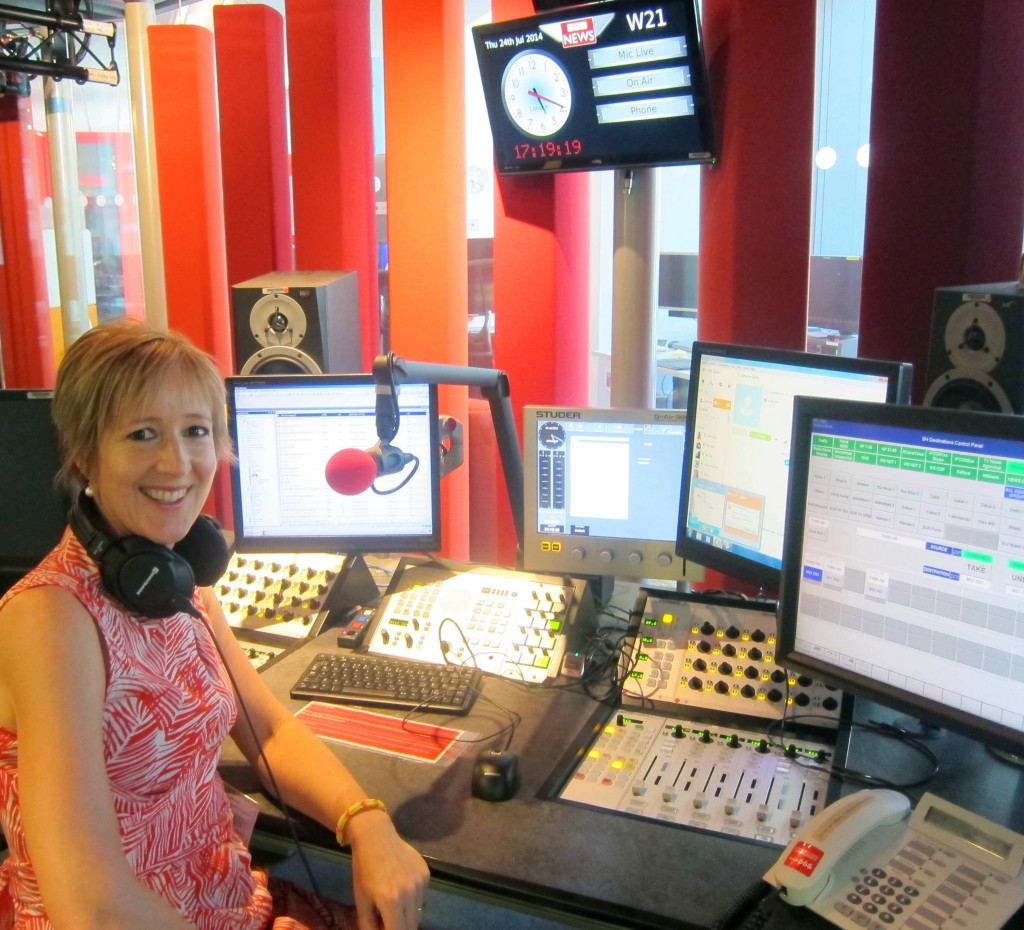 Why does all this matter?
Gender imbalance in tech is a problem for everyone and it needs to be tackled for three vital reasons: innovation, competitive advantage and the bottom line.
1. Studies show, the more diverse your team, the more innovative it is. Since Silicon Valley's whole modus operandi is innovation and inventing the future, making tech teams more diverse should be a no brainer.
2.Given tech companies are making products for a diverse world population, the more teams are representative of their market, the more chance it'll make consumer-pleasing products and gain a competitive advantage.
3. There's a correlation between the number of female executives and success rates of companies. A recent study by the Kauffman Foundation found that companies with the highest representation of women in their top management achieved better financial performance than other companies.
As Hillary Clinton said at a recent Silicon Valley conference,
"Inclusivity is more than a buzzword, it's a recipe for 21st century success."
The fact that companies are "coming out" about their diversity stats, and acknowledging there's a problem, is a great first step.
But much more should be done.
Facebook, LinkedIn and the Anita Borg Institute recently announced a partnership to support female tech students at college and increase the number of women joining the tech ranks.
The pipeline issue is crucial. Encouraging more women to choose computer science at college will help reverse current trends. Megan Smith, America's Chief Technology Officer is right when she says mandatory computer science needs to start in second grade.
But it's going to take strong leadership within companies to bolster these efforts and provide an inclusive environment that's welcoming to women and gives them the respect and opportunities they deserve.
LinkedIn's CEO Jeff Weiner says that with two young daughters, gender imbalance is now a personal matter for him. He and other SV leaders must commit to real change for the long term.
No. Women in Silicon Valley tech are not doomed.
I remain hopeful that the valley will mature and get beyond this ugly adolescent phase…
For the BBC World Service in Silicon Valley, this is Alison van Diggelen
***
Many thanks to all the wise women who contributed to this Letter from Silicon Valley. I hope the conversation will continue and the issue of bias (both conscious and unconscious) and gender discrimination will be tackled head on.
To read more on this topic at Fresh Dialogues, click here