California is in its worst drought since 1977. Some say it's the worst in a century.
Reservoirs are only a third full. Rainfall totals were about 40 percent of normal last winter. Farmers are pumping groundwater to keep crops alive. Wildfire risk is extremely high. And wildlife is in danger as creeks run dry.
Although some people are saving water, (even refusing to shower) much more could be done!
What are YOU doing to help save water? What do you think should be done to save water?
Have YOUR voice heard by sharing your top tips and creating awareness…
WIN the Fresh Dialogues #DoingForDrought Competition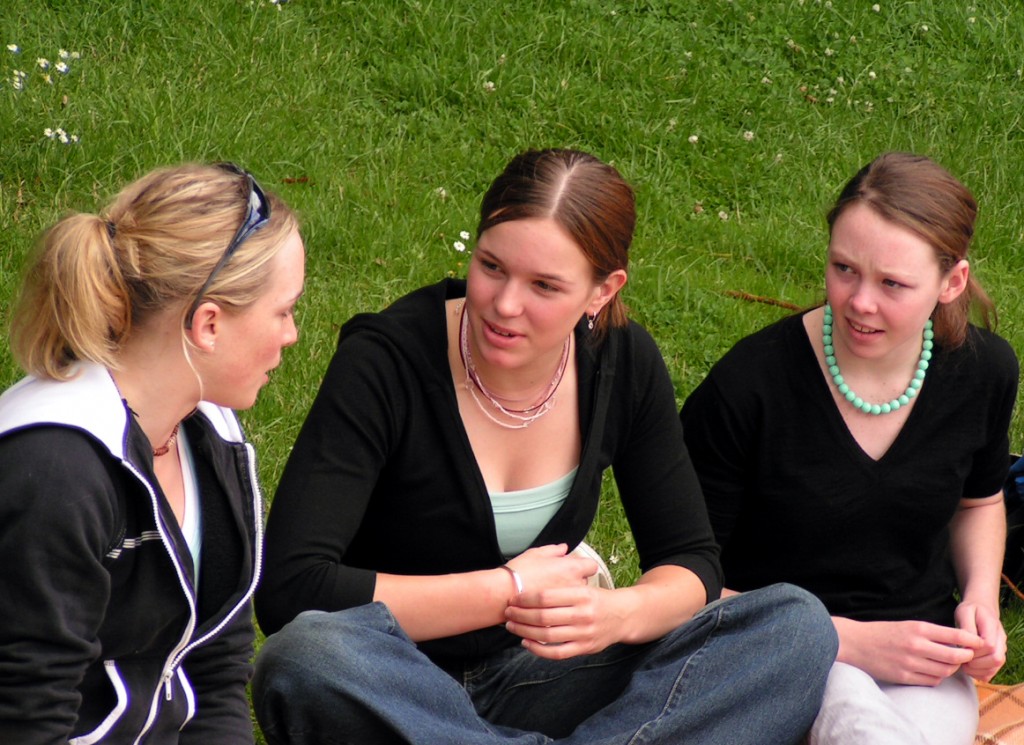 Top Prize:
* Winner will receive a Fresh Dialogues Drought Hero Award and be interviewed and featured on Fresh Dialogues YouTube Channel next to top green influencers like Elon Musk, Tom Friedman and Meryl Streep.
*He or she will get to meet an influential green industry leader.
* The winning video will be featured on Fresh Dialogues and will help influence water use in California and may also help shape water policy both here and around the world!
Honorable Mention Prizes:
*Each will receive a Fresh Dialogues Drought Hero Award
* Each video will be featured as "honorable mentions" on Fresh Dialogues.
FAQs
1. What's the plan?
Make a short #DoingForDrought video (2 minutes max) on YouTube and mark it public. It could feature an interview with a family member, friend, or local business owner who is affected by the drought,  or it could be just you, telling the world what you're doing for the drought.  If you don't have a YouTube channel, use a friend's channel or set one up, it's easy.
OR
Make a #DoingForDrought poster illustrating what you're doing or what you think should be done.
2. Then what?
Send us a link to your video or send us a jpg of your poster using our contact page with your name, email and hometown.
3. Does it cost to enter?
No. It's a free competition, open to all.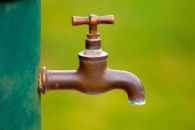 4. What's the Deadline?
Competition starts today and ends Friday October 10th, 2014
4. Who decides?
The winner and honorable mentions will be announced on Monday Oct 13th, 2014 by the Fresh Dialogues team. We will be looking for energetic and pithy messages. Be creative, be practical and most of all, have fun with it!
5. What else?
We encourage you to share the competition with friends and colleagues using the hashtag #DoingForDrought @FreshDialogues and share updates at Fresh Dialogues Facebook Page
6. Still got more questions?
Send us your burning questions using our contact page or on Facebook
Good luck!
Remember:
"Never doubt that a small group of thoughtful, committed citizens can change the world; indeed, it's the only thing that ever has." Margaret Mead