It's been a stellar year at Fresh Dialogues. Here are our top ten green interviews: from Tesla's Elon Musk to Google's Rick Needham. Most are exclusive Fresh Dialogues interviews, but some were special assignments for NPR's KQED, The Computer History Museum, The Commonwealth Club and The Churchill Club (2013).
1. Elon Musk on burning oil, climate change and electric vehicles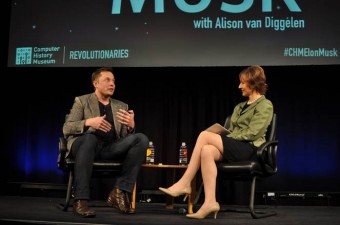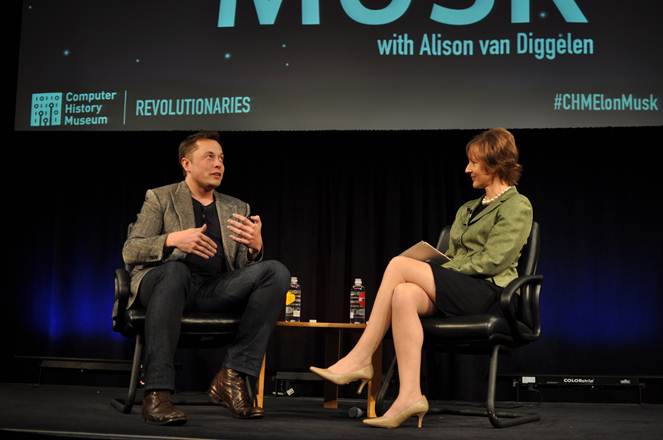 "It's the world's dumbest experiment. We're playing Russian roulette and as each year goes by we're loading more rounds in the chamber. It's not wise… We know we have to get to a sustainable means of transportation, no matter what." Tesla CEO, Elon Musk. Read more/ see video
2. Mayor Chuck Reed on leveraging private funding for San Jose's Green Agenda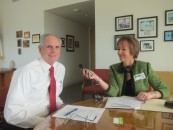 "I said from the beginning that the key to being able to succeed with our green vision was to work with other people's money." San Jose Mayor Chuck Reed. Read more/ listen.
3. Carly Fiorina on fighting climate change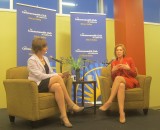 "The most effective thing the US should do is start substantive discussions with China on what they can do." Carly Fiorina. Read more or listen here.
4. Jennifer Granholm on Obama and energy policy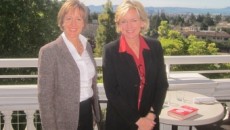 "He should create a clean energy jobs race to the top." Former Michigan Gov., Jennifer Granholm. Read more/ see video
5. Peter Rumsey on Net Zero Buildings and kids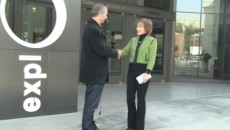 "They're going to say, 'Wow, that's one of the things we can do to solve this whole big climate change problem." San Francisco Exploratorium Green Designer, Peter Rumsey. Read more/ see video
6. Gavin Newsom on why a carbon tax makes sense 

"I want to see a standard that could bring this country back to international prominence in terms of leaning in to a low carbon green growth strategy, so that we can dramatically change the way we produce and consume energy and lead the world." Gavin Newsom, Lt. Governor of California. Read more/ see video
7. Steven Chu on climate change deniers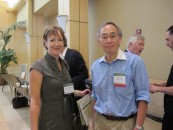 "I'd put them in the same category as people who said, in the 60′s and 70′s, that you haven't proved to me that smoking causes cancer. This is a real issue. We have to do something about it!" Former Energy Secretary, Steven Chu. Read more/see video
8. GM's Pam Fletcher on electric vehicle adoption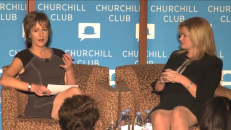 "We need a lot of customers excited about great products. I want to keep people focused on all the good things that moving to electrified transportation can do for customers and for the country." GM's Chief of Electrified Vehicles, Pam Fletcher. Read more/ see video
9. Laurie Yoler on why Tesla is succeeding, despite the odds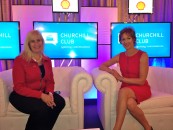 "You know you're on to something good when everyone you talk to is a naysayer. It takes a huge amount of courage and tenacity to continue going forth." Qualcomm executive and founding board member of Tesla Motors, Laurie Yoler. Read more/see video at 11:20
10. Rick Needham on self driving cars, car sharing and Google's electric car fleet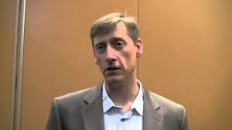 "It's not just the car that's underutilized; it's the infrastructure, the roads…There's an enormous opportunity…on the environmental side, on the human safety side, on utilization of infrastructure side." Google's Rick Needham. Read more/see video